04/03/18
Spring and Sunscreen Smarts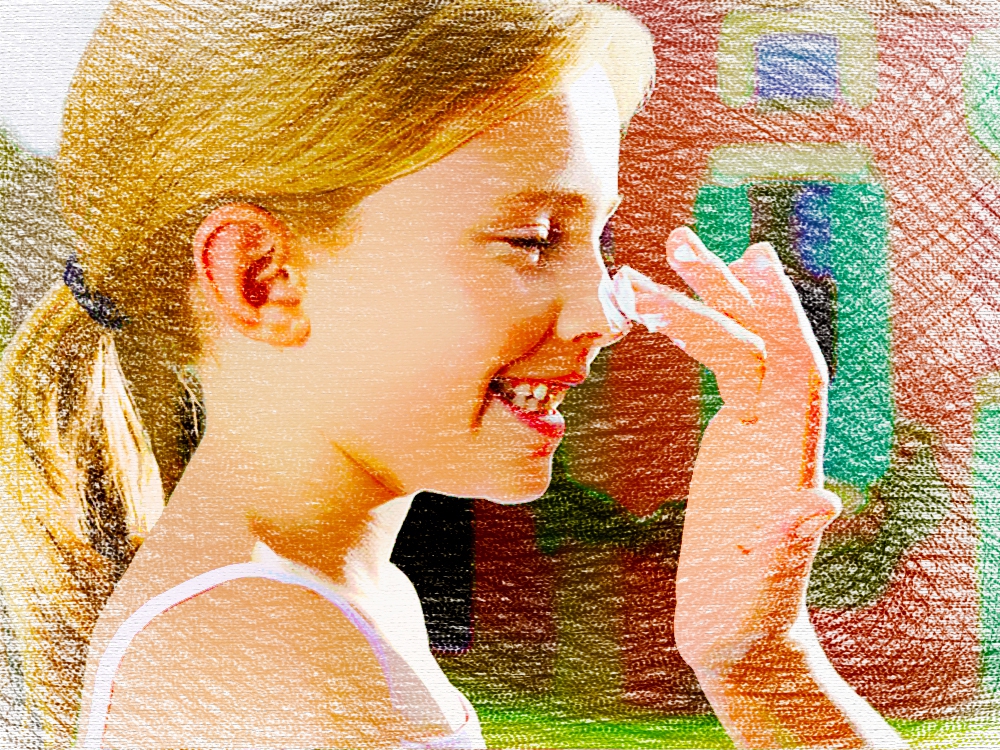 Pay special attention, when spring sports begin, it may be cold and overcast in the morning on the field with bright sun popping out later in the day. Apply sunscreen before you leave the house and reapply every 2 hours.
Sunlight on the face after a cold winter feels great and improves mood, but remember to take precautions so you don't regret it later in the day. A child can get an intense sunburn when hit with strong solar rays after wearing coats and jackets all season. To stay prepared, put a small bottle of sunscreen in your purse or put a stick in your child's backpack. Remember that if you or your child are taking aspirin, Aleve or Ibuprofen, your skin is even more sensitive to the sun.
Besides the immediate discomfort of a sunburn, there is real danger later on in life with burned skin. The risk of melanoma doubles if you've had more than five sunburns over the course of a lifetime.
The Skin Cancer Foundation recommends a water-resistant, broad-spectrum (UVA/UVB) sunscreen with an SPF of 30 or higher when active outside. Apply 1 ounce (2 tablespoons) of sunscreen to all exposed areas 30 minutes before going outside. Don't forget the areas behind the neck and the tips of the ears. Don't forget that pucker, look for chapstick or lip balm with at least 15 SPF. Burned lips are a miserable experience. For very fair children, you can also coat the part in their hair if spending a long day in the sun.
Along with sunscreen, consider clothing to cover up those vulnerable areas. Hats, of course, work well to shield against the strong rays. If you pull out your favorite flip flops to catch that spring baseball game, remember to coat the tops of your feet as well.
With a busy family life, it's good to have a storage area or mud room area to grab necessities and go. Place sunscreen so that it is easy to reach on the way out the door. We have several bottles on a shelf in the garage that we can throw in the purse or sports bag. Spring has sprung so have fun, watch the weather and be prepared.