09/13/17
Tips for Avoiding Football Injuries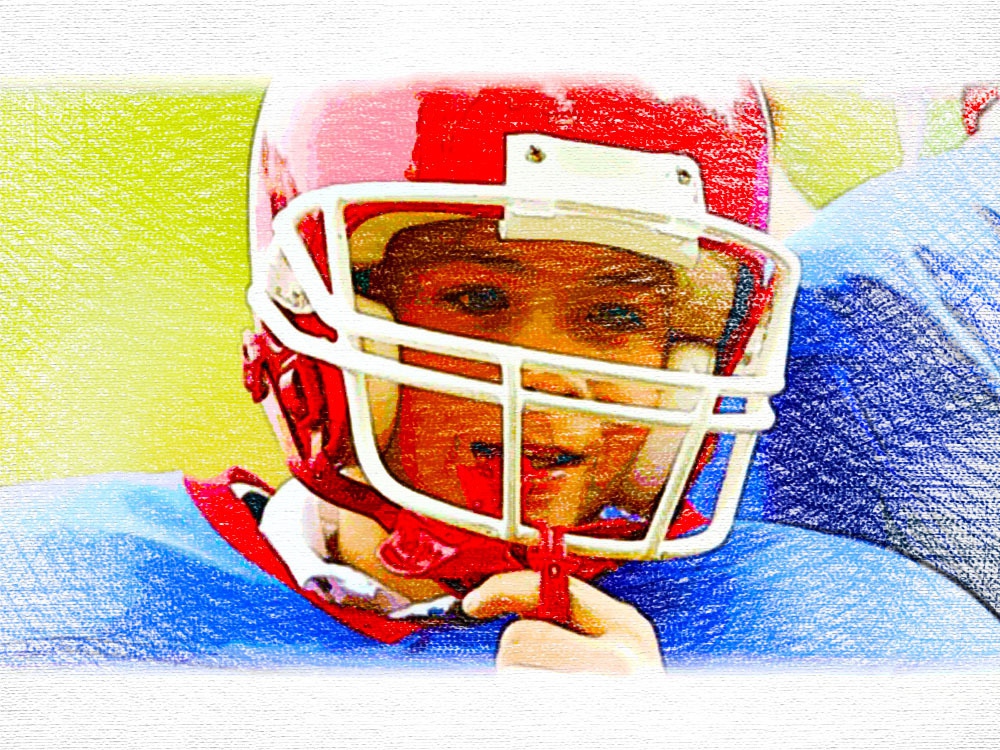 All football players should have all of these items in their sports bag:
Helmet

Shoulder pads, hip pads, tail pads, knee pads

Pants and Jersey

Thigh guards

Mouth guard with a keeper strap

Athletic supporter

Cleats

Eye-wear that won't shatter
Parents definitely worry about concussions but that makes up less than 10% of football injuries. The most common football injury is a ligament sprain in the ankle or the knee. So how can you avoid this type of injury?
Some of these tips may seem obvious but it's a good reminder for all parents to keep in the back of their mind.
Stay physically fit - Again this may seem obvious but the better shape you child is in, the less likely he will be injured.

Warm up and stretch - It's always recommended that all athletes warm-up and stretch before any physical activity. Stretching helps a lot but also doing a light run could help loosen their muscles.

Cool down with a stretch - It's also a good idea to do a cool down and stretch after a game of practice.

Drink plenty of liquids - Nothing could be more important than drinking water or other liquids to stay hydrated.

Tackle by using the Heads-Up method - this is a suggested method by everyone in football.
To learn more about the Heads-Up football method, check out the technique suggested by USA Football.