07/14/17
Baseball Inspired Snacks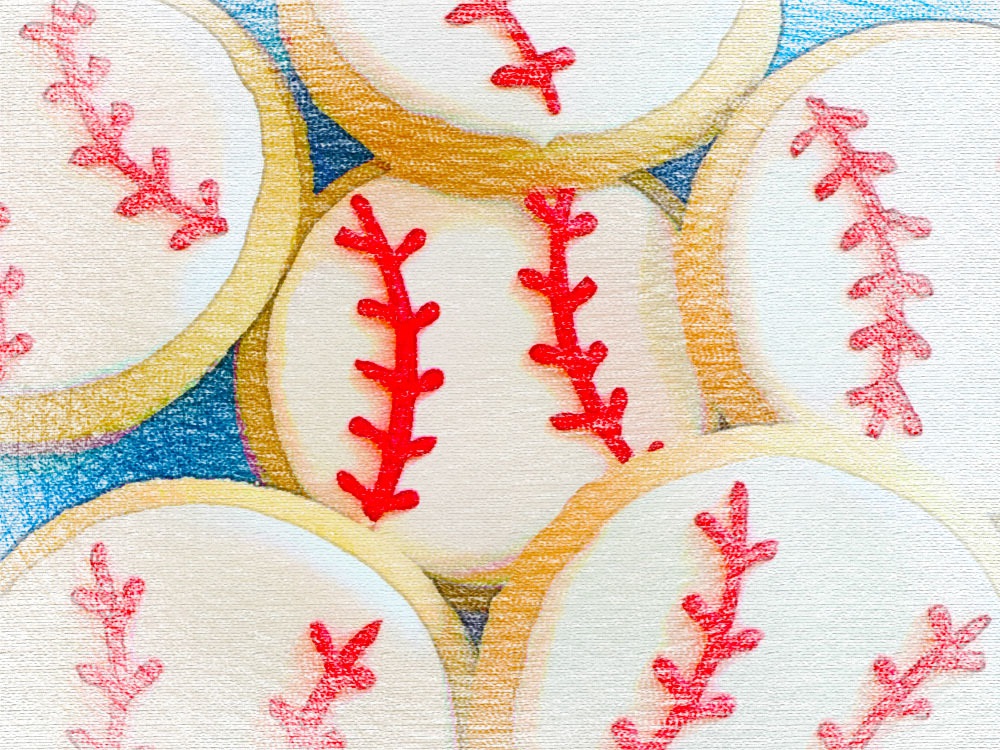 Making your own cracker jacks is way easier than you would think. And I think it tastes much better. It starts with some popcorn and a little magic and you have a fun treat for watching baseball.

These baseball cookies are perfect for watching a game or hosting a birthday party. And they are really easy to make!

Anything with pretzels and chocolate is a perfect snack in my book. These Baseball Pretzel Bites are super fun and easy to make.
Nothing says baseball more than a homemade pretzel. These homemade soft pretzels are perfect for watching baseball or hosting a party.

The best thing about baseball food is that it's easy to carry. This Portable Frito Pie is so yummy and perfect for watching baseball!