08/23/19
Balancing Outdoor & Indoor Time for the Kids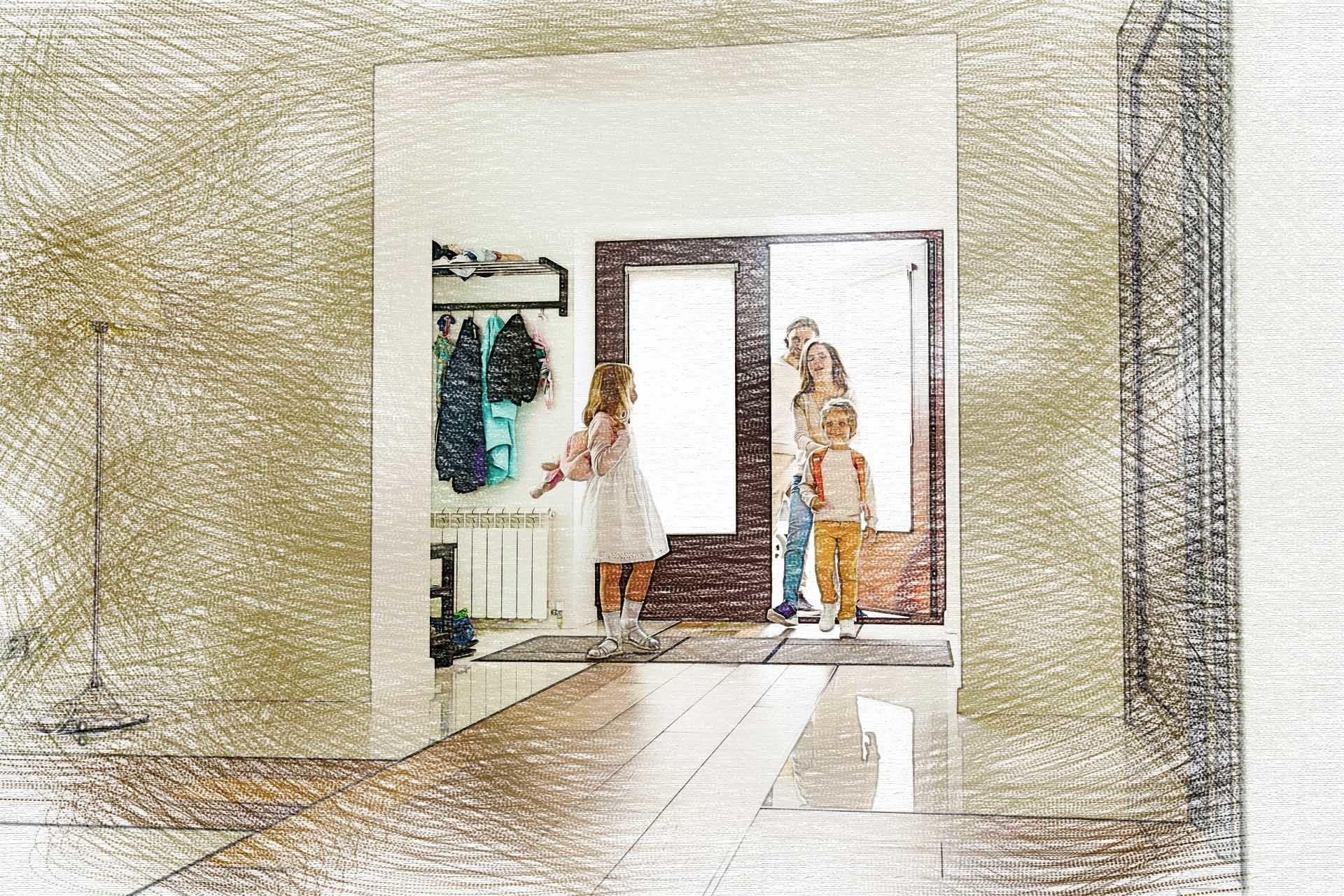 School has started back up and kids are full of energy after sitting in their classes all day. Balancing a mix of quiet time, play time, and exercise can be difficult. Here are some fun ways to balance outdoor and indoor time without ever turning the tv on!
It's easy for watching a show to become the indoor activity norm for your household. I challenge all of us moms to skip screen time for one week and look for behavioral and social improvements in our kids.
For an educational indoor activity, pull out the board games, the flash cards, and the math pages. A lot of kids enjoy refreshing after the school day. And when it's presented in a fun way, like a game and prizes, they'll love it even more. Find stimulating games to keep them entertained indoors.
To balance this indoor activity, go outside and explore nature. Look for different animals, different weather signals, and observe nature. Being educational is adventurous. Show your kids that not only is learning important and exciting for them, but also for you. When you're interested in learning, they'll be interested in it too.
Another indoor activity is reading. Nap time might be a thing of the past, but we all know how necessary quiet time is for a mom's sanity. Have a quiet reading time before bed. Encourage your kids by going to the library and letting them pick their own books. Pick some books for yourself too.
To balance the quietness of reading, go outside and get active. Go to the park so the kids can run and raise their voices. Let them release the energy built up from the school day. Encourage them to use their imagination, play freely, and express themselves.
Balancing indoor and outdoor time doesn't always mean sending the kids to the backyard so us mom's get a break—although that sounds pretty great! Parenting is constant and, honestly, tiring, but so worth it. Keep on powering through, mamas. We've got a new generation coming up and we play an important role in their development!