05/02/17
DIY Mother's Day Gift Ideas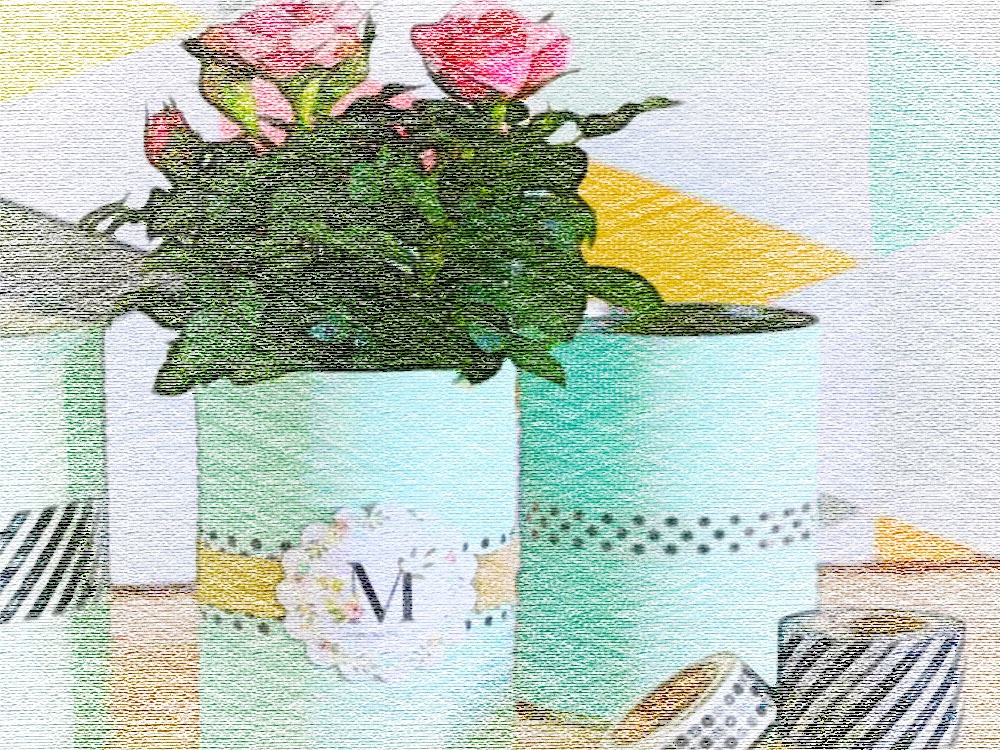 So here are some DIY Mother's Day Gift Ideas!
Anything with a Photo
Mom's love gifts that include photos of their kids. So creating anything around a photo is a wonderful idea. Some of my favorite gifts on Mother's Day include a simple hand written card with a photo.
Homemade Art
Along with a photo, the next best thing is an original piece of art. I love framing paintings or drawings from my kids. It's something I often look at and think of the year we celebrated their creativity.
Recycle items around the House
I love when my kids get resourceful and reuse items around the house. This painted coffee can turned into a vase is such a cute idea for mom. She will love the creativity! Here's how to make this:
Another great way to use items around the house is by recycling wine corks to make a hot plate or vase. This vase is really fun! Read more about making it here:

Create an experience
Mom's love to receive gifts that offer some kind of experience. For example—a day at the spa, a book for some quiet time or anything to relax. I love the idea of giving mom a DIY lavender milk bath. She will love the thought that went into this. Here's the recipe for this lavender bath idea:
These are just some ideas for you or your kiddos for Mother's Day.
Of course, you will not be whispering in your kid's ears about what you want for the big day…but you can certainly share this with someone who is…right, dad?