07/03/18
Staying Safe on the Fourth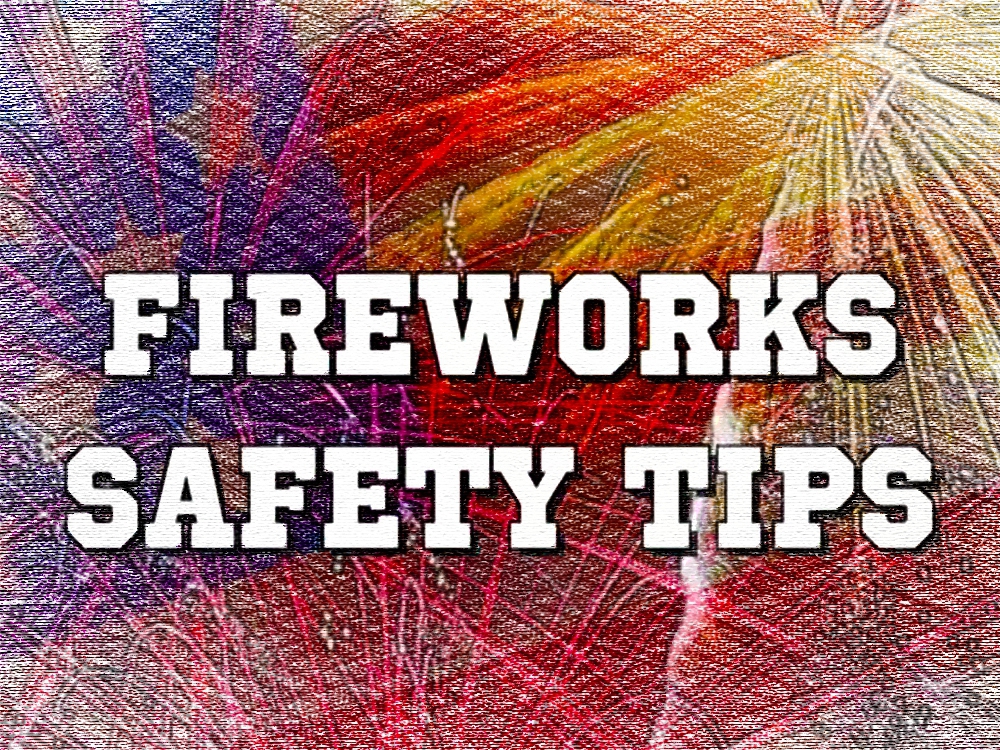 Ask most any American about July Fourth and you will see a smile. For most, it means a day off from work to celebrate our country's birthday with family and friends. Grocery stores entice buyers as they walk into the door with red, white, and blue desserts, fresh meats for the grill and and bright, patriotic decorations. In order to ensure a safe and memorable holiday with your loved ones, here are some tips to consider for the Fourth.
The typical agenda for the day is friends, food, water and fireworks. If you are hosting, pay special attention to potential problem areas. Starting with the grill, move it away from the house and keep the little ones and pets away. Assign an adult to monitor the area. Use proper tools when cooking the meat and vegetables. In all the excitement, don't forget to turn off the gas or smother the coals. To keep bugs away, cover all food that will be outside with foil, plastic wrap or a mesh food covering. Keep perishables in a cooler with ice or freezer gel pack. Everyone handling food should wash their hands.
Being outside on this hot, summer day usually involves water of some sort. Backyard pool parties, lakes, and water parks can provide a fun way to cool off and enjoy quality time together. Assign an adult to watch the kids at all times, especially if there are little ones in the water. Be sure and rotate that person so they can enjoy the day as well. Extra vigilance needs to be taken on this day due to the amount of people celebrating.
When the sun goes down, the skies light up. The safest way to enjoy the fireworks is to attend a public show put on by professionals. The recommended safe distance to view a show is 500 feet. If you choose to do your own, make sure you know what local restrictions are. In many cities, fireworks are banned and fines can be stiff if caught. Communicate with your neighbors on this day in order to avoid any conflict or issues regarding fireworks.
If they are permitted in your area, be very careful. Each year 9,300 people are seriously injured by fireworks. The most important thing is to have a container of water nearby. Always follow the instructions on the packages. The adult lighting the firework should always wear eye protection. Only light one firework at a time. Do not relight one that seems to be a dud. Obviously never throw or point a firework towards someone or animals. With pets in particular, be sure and keep them indoors in a safe area during the fireworks show.
With these tips in mind, you can enjoy a fun, safe, and memorable Independence Day with your friends and family. Happy 242nd Birthday America!