05/08/19
Enjoying the Weather with Family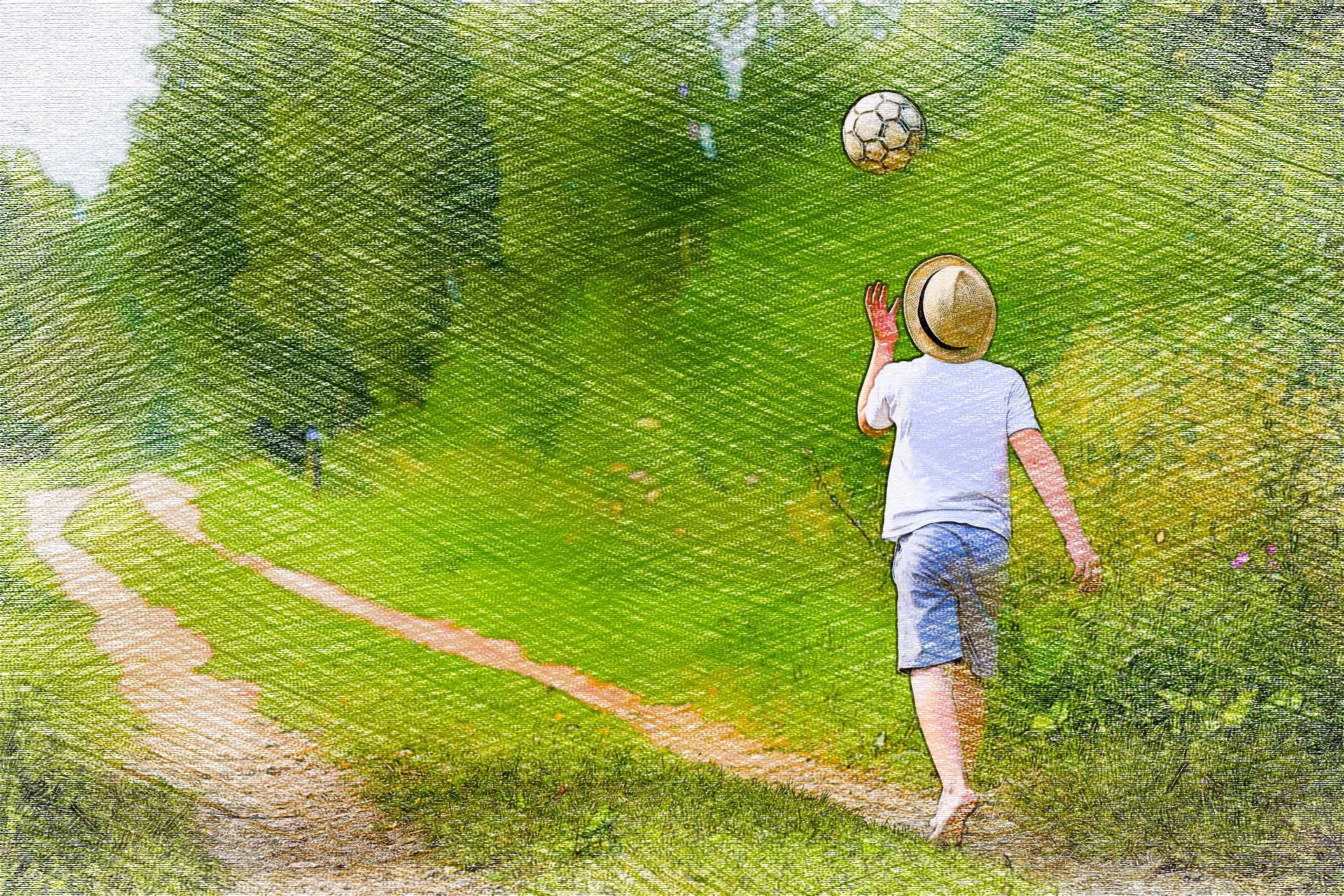 Go to the Zoo
Kids of all ages, even adults, love going to the zoo. Soak up the sun, feed the giraffes and watch the animals as you spend the day together. This is a great outing if you want to get some exercise in a fun way.
Visit your Local Botanical Gardens
Whether you've got a future botanist or just enjoy looking at nature, a visit to the gardens is a great family activity. With May flowers blooming, you'll see incredible sights of nature's beauty. There's plenty of walking involved, so you'll get some good exercise, too. If the kids aren't too keen on this idea, maybe request it as a Mother's Day celebration!
Visit a Park
Make a deal with the kids. Mom gets to walk, jog, or run around the park perimeters for 30 minutes then the kids can play on the playground. You can even bring the dog, have a picnic, and make a day of it! There's so much to do at the park—play frisbee, do some yoga, etc.
Go on a Bike Ride
Cycling is a serious venture that requires skill and determination. If you aren't a cyclist, you can still enjoy a bicycle ride as a family. Don't forget to grab those helmets! Find new trails, stop and explore nature, and enjoy your time together, there's no need to rush.
Play in the Backyard
I know, I know, it's a bit old school, but what ever happened to go old-fashioned playing in the backyard? Some of my favorite memories are of my sister and me playing in our backyard. From making mud pies to climbing trees, swinging, or creating our own games, I love the imagination involved. Encourage your kids to use their imagination and create a world of their own.