05/10/17
Mom's Life: It Takes a Village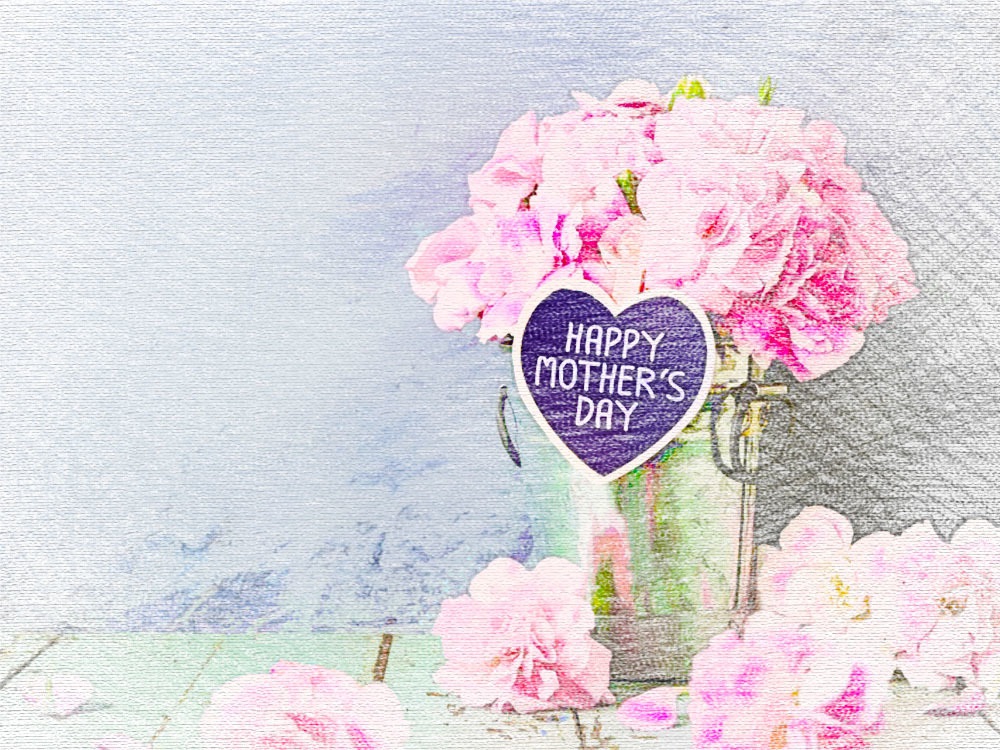 To all the first-time moms with a precious newborn staring right at you—at 3am—you're going to get through this. I know you're sleeve deprived with postpartum emotions running wild, but the journey you've decided to take is brave and beautiful. Enjoy each new day and each sleepless night, because they don't last long and you'll soon smile at those memories. Congratulations on your first Mother's Day.
To the moms of a wild tribe of toddlers running around—"just keep swimming!" I know, not so "punny" when you're watching Finding Dory for the third time this morning. Whether you've got a terrible two or "threenager" at home, cherish each hug, each snuggle, each giggle!
To the moms who gave up their babies to for the greater good, thank you. Birth moms are amazing mommies, who have made a huge sacrifice to make sure that their sweet babies get the best opportunities with a bright future. This Mother's Day, we celebrate your courage and hold you close to our hearts.
To the single moms, the stepmoms, the dads who are raising their babies alone, the caregivers who have stepped up when no one else would, you're the real MVP. Your hard work, your sacrifices, your unconditional love, and relentless efforts do not go unseen.
To the innocent little ones who are mommy to ALL of their baby dolls, you have an amazing hope and future ahead of you. Squeeze your baby doll a little tighter tonight, give her grace when you want to put her in timeout, and continue to practice your mom skills; one day, you'll need them.
To the friends, neighbors, teachers, and even those sometimes-nosey strangers, all of the people who help us keep our children alive and well, thank you. It takes a village to raise our children, love our children, and help our children become productive members of society. And this Mother's Day, we are grateful for each person who keeps our world turning.