08/30/17
Fun Activities to Cool You Off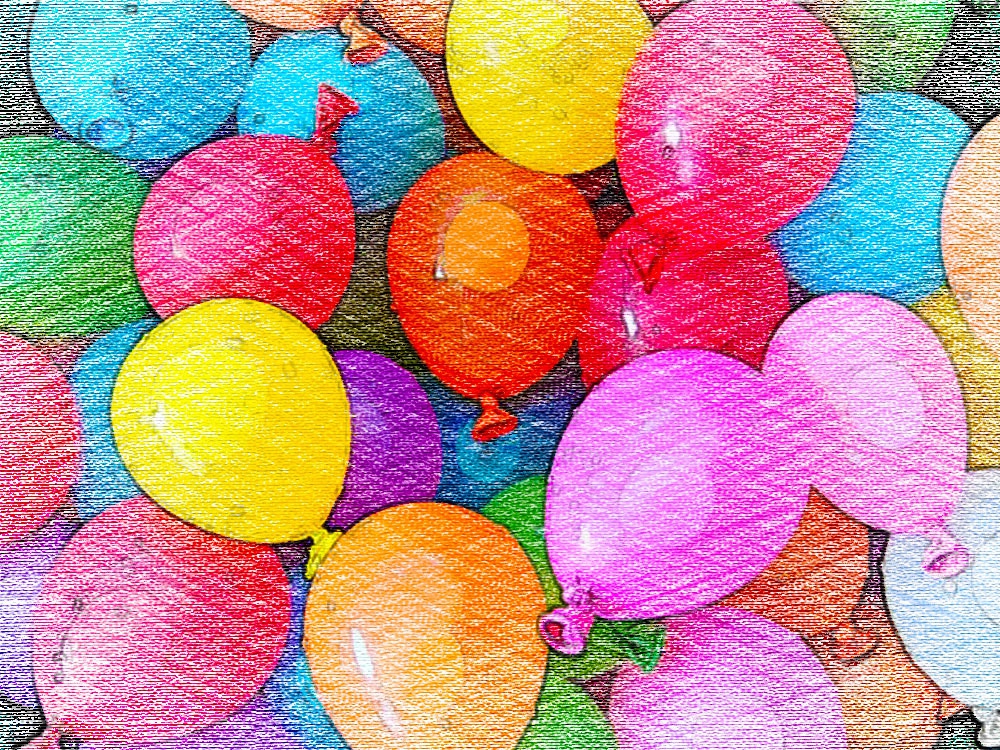 Outdoor Activities
Plan a water balloon fight - This is all in fun but it's a great way to cool off on a hot day. And now a days, you can find those balloons that attach to your outdoor hose and fill up in just minutes. Here is a great deal on ZURU Bunch O Balloons!

Visit a park with a water feature - Kids love going to the park but going to a park that has a water feature is golden. Let your kids walk through the water feature to cool off -- it will be fun and refreshing.
Summer obstacle course - This is a fun idea. Create a backyard obstacle course where water is part of every station. So maybe you have a bucket of water to dump on your head, or run through a sprinkler or even a water balloon fight. You can get really creative with this one.
Set up a Lemonade stand - All kids want to create a lemonade stand at one time in their life so why not do this during a hot summer day. Not only will your kiddos benefit from it, but everyone who comes by to cool off will too.
Indoor Activities
Plan a movie event - Even in the middle of the day, the best way to cool off is to plan indoor activities and a movie event is perfect for cooling off. Invite a few friends over and rent a new movie. Serve popcorn and other traditional movie treats. Set up pillows and blankets on the floor for the kids to sit on. It's just like having an outdoor drive in movie.

Game day - Another way to beat the heat is to have a little friendly indoor competition. Plan a competitive board game tournament for the kids. This can be with your kids or even their friends. Set up a few games and rotate between them, add up the scores and give out a prize to the winner.
These are just a few ideas to keep cool as the summer comes to an end. Kids especially don't want the summer to end so you can keep the fun going even into the school year.