07/26/19
Keeping Cool at a Sporting Event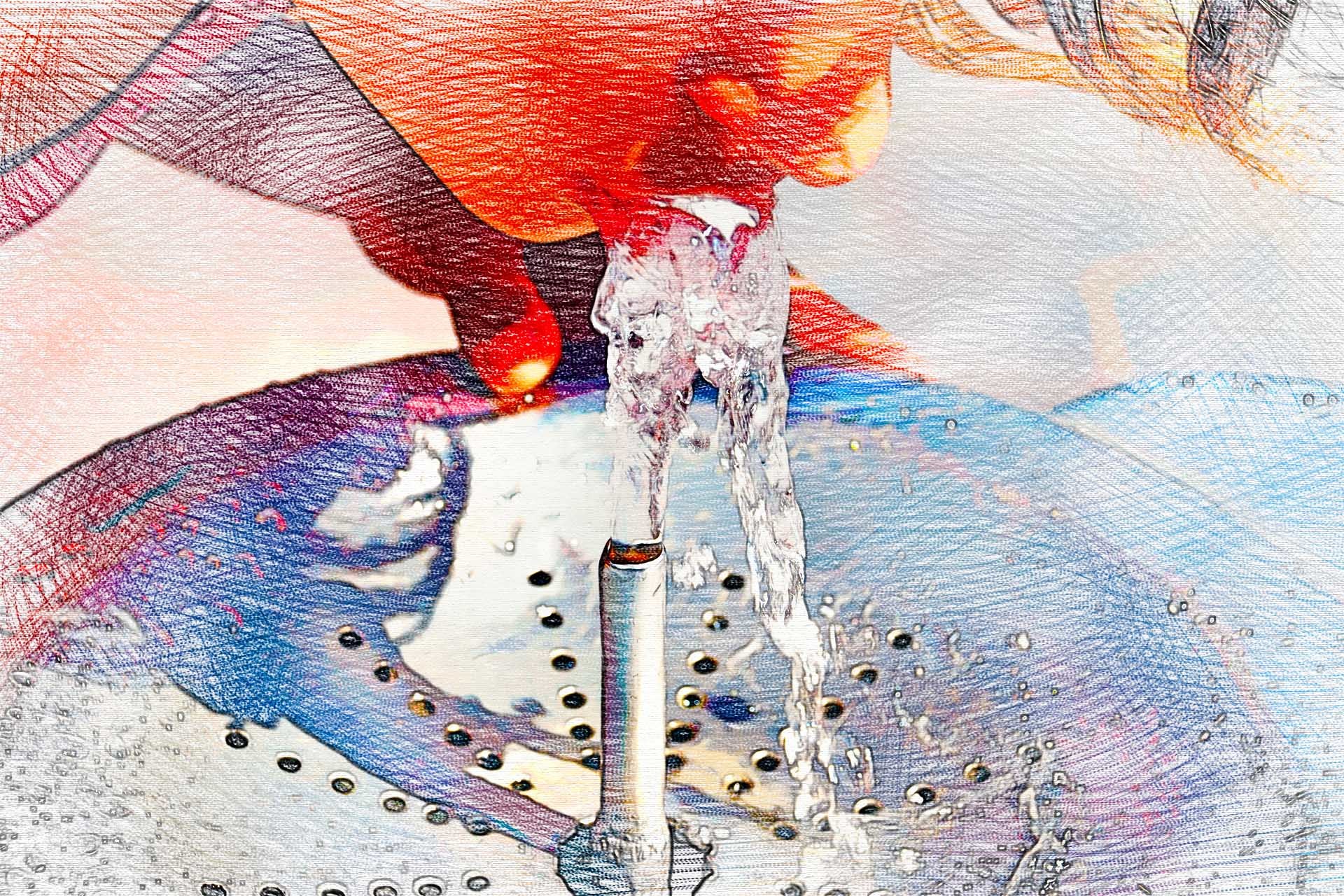 Dress for the Occasion
Don't go to a sporting event in flannel, long sleeves, jeans, or anything that covers your body to extreme measures. Cotton dresses, shorts and a tee shirt, flip flops, sandals, and every piece of clothing that covers you just enough to be decent in public will do the trick.
Bring Your Own Shade
While I desperately wish shade was a requirement at sports fields, no one has written that one up in the plans. So you'll have to bring your own—an umbrella. I'm not saying it's pretty, but when you live in Texas and the sun is beating down on you from every angle, you pop that umbrella up with pride. It will give you just as much shade as that first-time-game-goer sitting to your left.
Get the Gadgets
There is now a fan that is plugged into your smartphone to keep you cool. And it is perfect! To the genius inventor of this gadget, all sports moms across all countries thank you.
If you're looking to keep more than just you cool, there are Bluetooth powered fans that are rechargeable and can clip to strollers to keep the wind blowing right where you want it to.
When you've got all of these bases covered, you'll be sitting pretty. Enjoy the game!