03/13/18
Spring Cleaning – New Season, New Home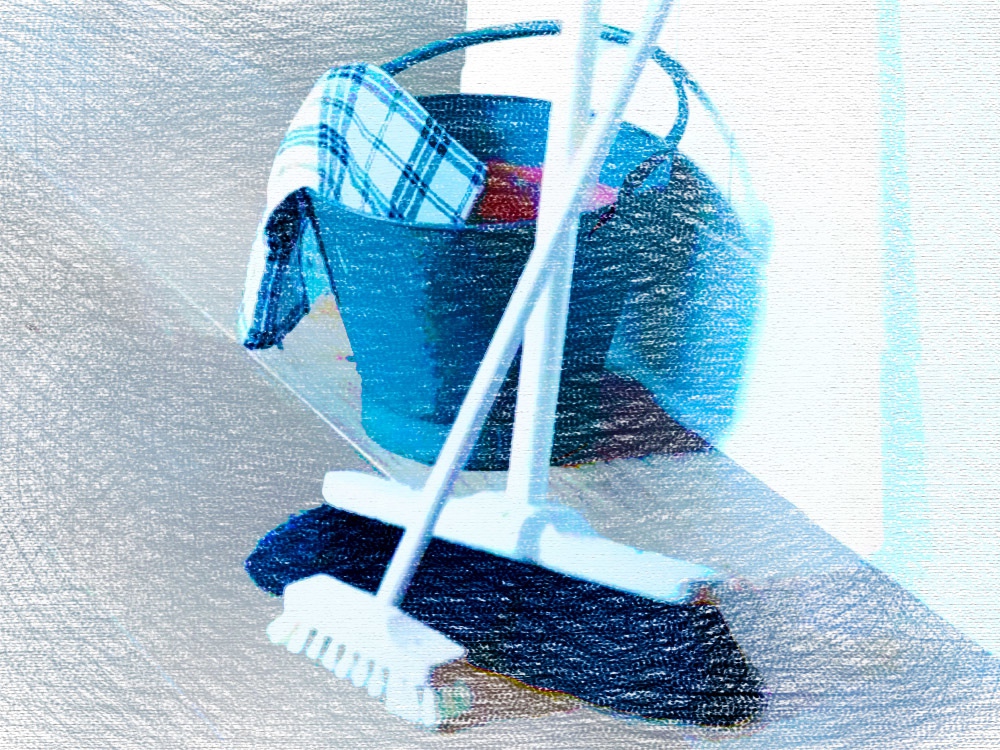 Go in With a Game Plan
Are you cleaning the attic? Garage? The entire house? Decide what area you are tackling before you jump into it. While I admire your tenacity, I'd hate at the end of the day for your garage to look 10 times worse than when you started. So get a game plan together on what area you want cleaned and don't get sidetracked.
Make Piles
Making piles helps keep you organized. Designate a specific area for trash, giveaway, and keep. Get everything into a pile before you start deep cleaning or putting things back in their place. Once you've sectioned everything off, take a good hard look at your keep pile. If it's still too big for your space, go back through and decide if it's worth keeping out or putting away as a keepsake.
When you have your small keep pile ready, determine how you will organize your space. Do you want your items on display, do you need to hang them up, get shelves, etc.
Organize your Space
Don't just throw things where they make sense. Clothes in the closet, china in the kitchen, etc. Go through each room in your home and organize your home. Invest in organization containers. This will make life so much easier next winter when you go looking for that item you just put away.
Deep Clean
With everything nice and organized, it's time to deep clean. Grab a rag and some cleaning product and clean everything. Start small. One room a day. Clean baseboards, walls, floors, dust-bunnies on the ceiling. Every nook and cranny should be cleaned thoroughly.
I know it seems a little overkill to be so detailed and meticulous, but when you clean this thoroughly once a year, the rest of the year you just need to maintain.