04/19/18
When Tragedy Strikes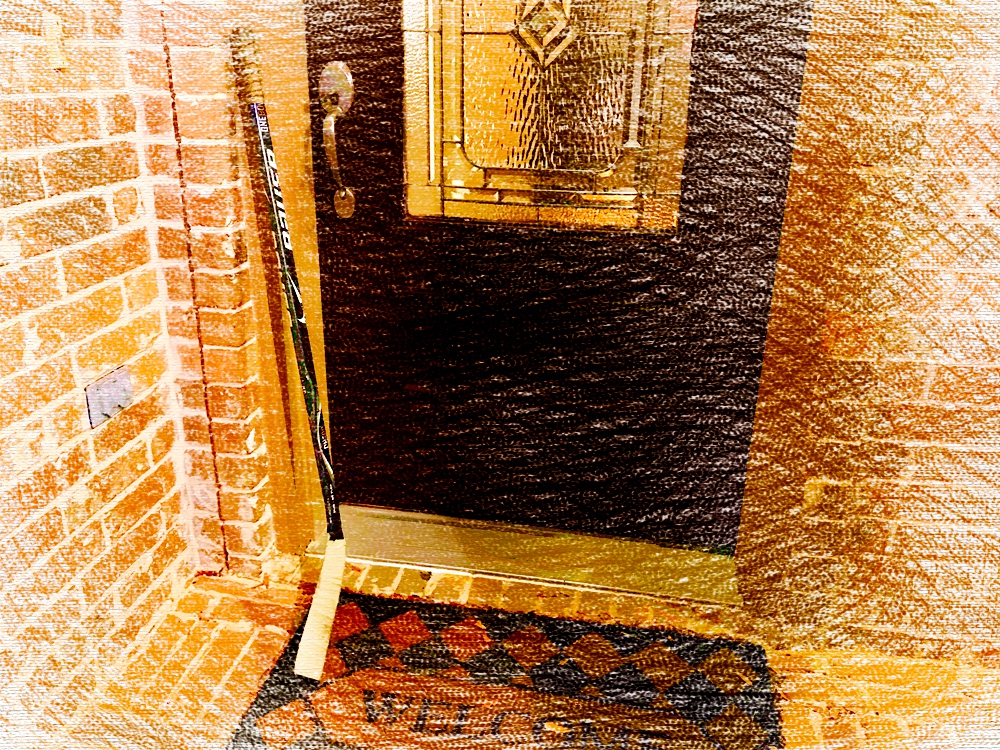 The Humboldt Bronco Hockey team lost 10 players, 5 support staff along with the bus driver on that cold highway. The boys were 16 to 21 years old playing junior hockey with hopes of making it to the big leagues. Most were from the small town of Humboldt, population of 4,800.
At one time or another, most kids board the bus for sports, field trips or simply a ride to and from school. Their safety is entrusted to the bus driver and we as parents worry about his or her driving skills, bus maintenance and road conditions. Bus rides for junior hockey players are commonplace. The team passed the time by playing cards or watching movies, just bonding together. It is unknown exactly who was at fault. The bus hit a semi filled with peat moss at an intersection. The impact shattered the bus.
News of the accident and deaths dominated social media. The tragic loss of these athletes hit home for us families who routinely drive long distances for our kids to skate and compete. What could we do to show support and remind these families we are sad too and are thinking of them? In a matter of hours the hashtag #sticksoutforhumboldt caught on. Players from all over the world, put their sticks on the front porch with the light on to show solidarity. Thousands of these pictures have been posted online, some with lit candles and others with just the stick sitting near the front door. My son put his stick out. It was his way to show those grieving that we are with you and we understand the tremendous dedication and sacrifice it can take to play the game. It was so heartwarming to see sticks out in Germany, Hawaii, Florida, Texas and all across Canada.
Besides the stick tribute, hockey fans have donated at last check, 5.8 million dollars in a GoFundMe account for the victims and their families. Several professional teams have held moments of silence or worn special jerseys honoring the team. The icon of hockey championships, the Stanley Cup, was even brought in for those players still recovering. The loss from this heartbreaking tragedy can never be forgotten but it is good to know the world hockey family will be there and be generous in times of need.