02/01/19
Attending a Super Bowl Party: What to Wear & What to Bring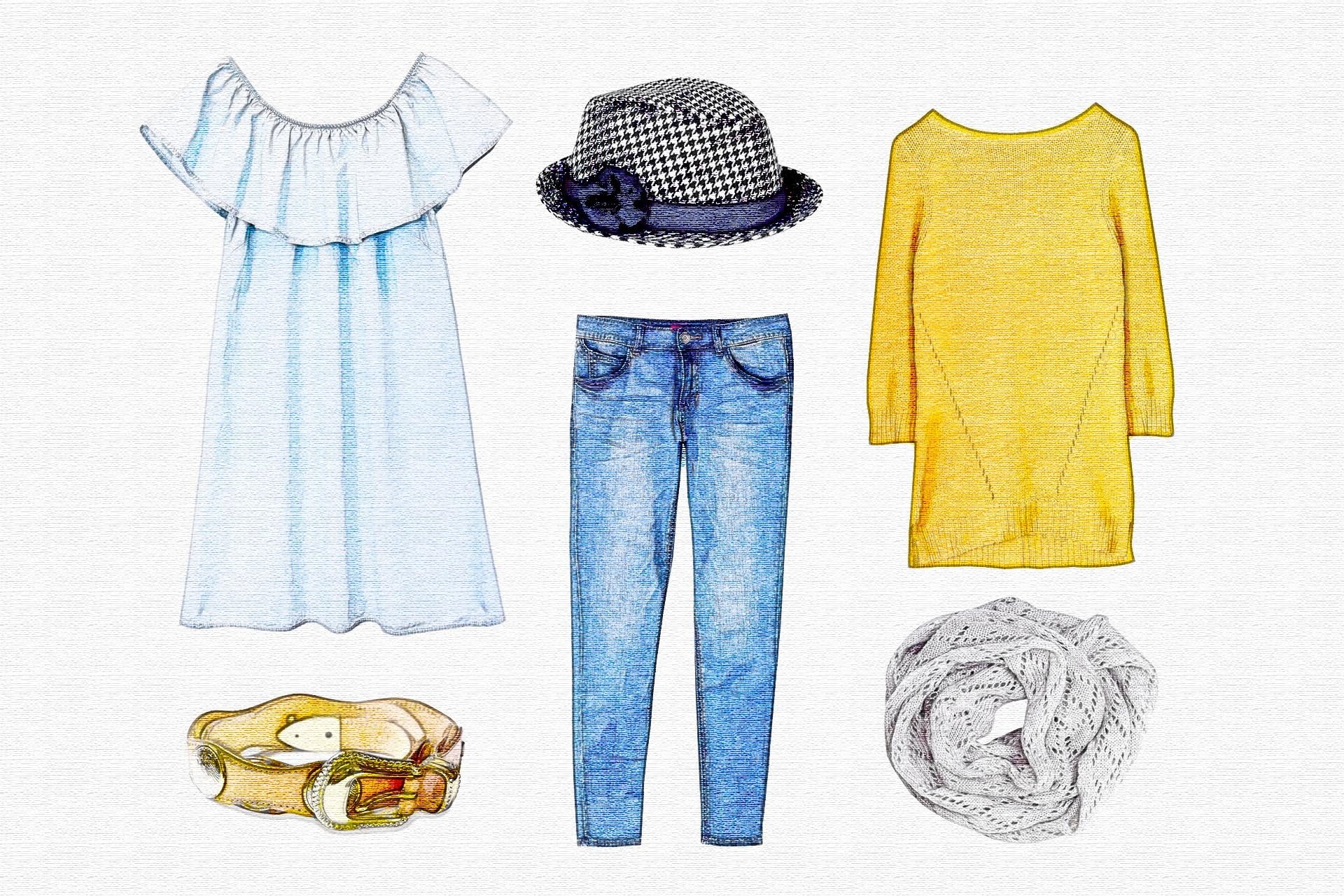 What to Wear
Maybe you're not a fan of either team playing this year. Don't feel like you have to wear a football jersey. Go for comfortable, yet trendy. Best part: Sweats are totally on the list.
We found some serious outfit inspo that you're going to love. It's got a little bit of everything for every kind of mood! Whether you want to really embrace the occasion or if you're just not feeling the whole "getting dressed" thing, you'll find some inspiration. Check out these ideas on what to wear.
The first outfit is all about celebrating your team. With your team's decal as the focal point, there's no way the opposing team won't know right where you stand.
If you're not a fan of either, go neutral. With jeans a cute top, and some boots, you'll look casual, but cute.
For those who are there to party at the food table, sport your sweats with pride. And still look put-together. It's amazing, really. The advances in yoga pants and sweats have made wearing them in public totally doable.
If you're channeling your inner 90s girl, in preparation for J.T. (Justin Timberlake) during the halftime show, go all out. Now, where's the rest of N'SYNC?!
There are so many options when it comes to how to dress. You'll see people dressed up from church that morning and people hanging out in leggings all in the same room. You do you.
What to Bring
When you show up, you don't want to be empty handed. Whether it's B.Y.O.B. or you're supposed to bring a side dish, check with your host and ask what you can bring. If their polite response is nothing, ignore that. Bring a dessert, a side dish, or drinks. And no one's judging if it's from the store and not homemade.
From cupcakes to cookies, or maybe even some churros, grab something on your way and save your kitchen from the aftermath of baking.
Or maybe you enjoy cooking. If you want to make something to bring, click here for some ideas. I'll take one of each, please!