02/06/18
Hosting an Opening Night Ceremony Party for the Kids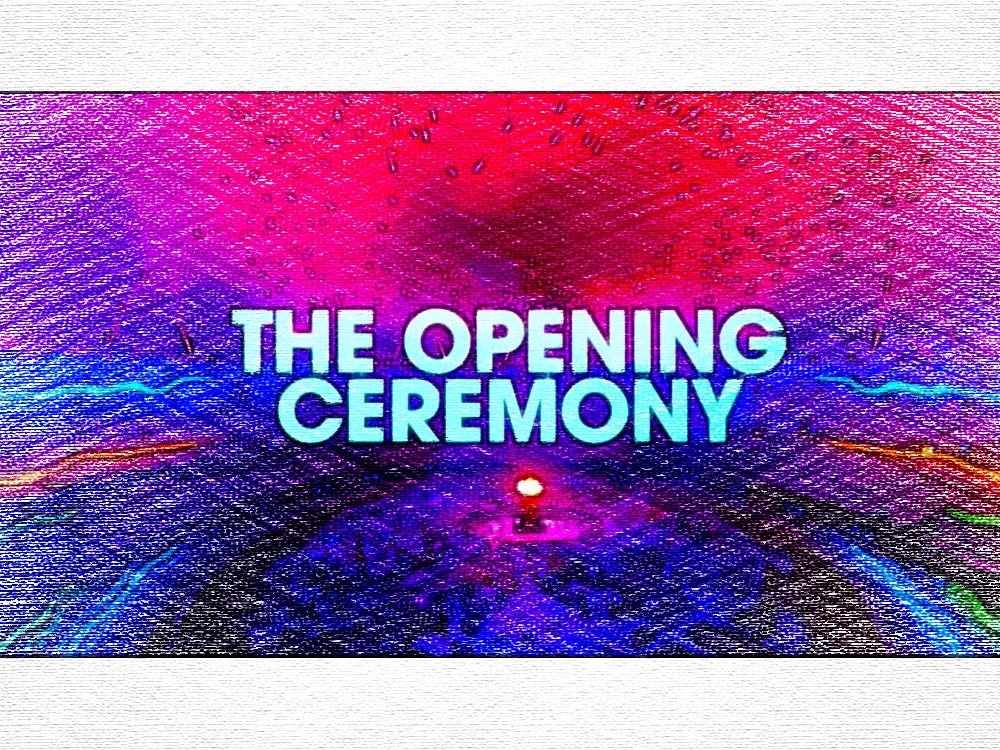 Infuse the Culture of the Host
Whether it's gathering your family in the living room for quality time or hosting a party for all of your kids' baseball team, celebrating athletes competing on a global level is an incredible experience. The PyeongChang 2018 Winter Olympics are being held in the Republic of Korea. Incorporate trivia questions and fun facts about Korea to learn more about the hosting country! You might even want to incorporate traditional Korean dishes into your dinner menu for the night.
Host Your Own Opening Ceremony
Have your own opening ceremony during the commercial breaks to get your kids excited about the Olympic games. Set some construction paper out for the kids to create a flame and have them dress in their uniform. Bringing the Olympics to your own home not only encourages kids to learn about the history of the Olympic games, but it's a tangible way to show them to pursue their sport and dream big.
Look at the Schedule and Make a Plan
The Olympics play at all times of the day and night, which isn't very conducive to busy schedules. So have everyone take turns looking at the schedule and deciding which sports they are most interested in recording or watching. If there are any sports that are not well known, this is the perfect teaching moment. Learn about the different sports and get the kids excited to watch them!
Opening Ceremony is an incredible event that displays a unified world. Countries come together to celebrate beloved sports. Use this night to learn more about different cultures and sports that will be represented in the PyeongChang 2018 Winter Olympics.