05/14/19
Summer Sports Planning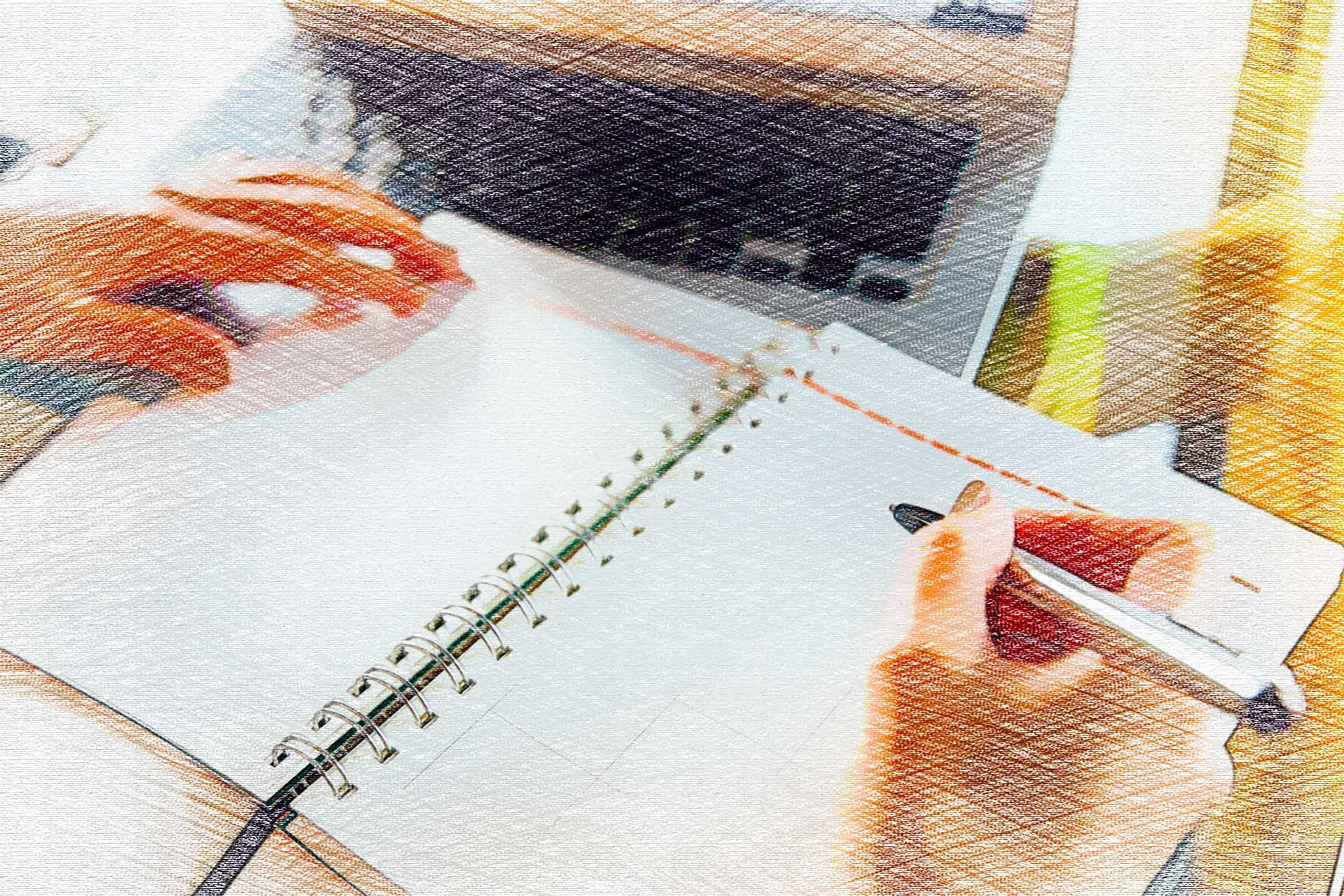 Summer is a good time for your child to maintain skills of the sports he or she loves. Check for summer clinics and maybe indoor athletic opportunities to keep your child active. The school break may even be a good time to let your child try a new sport. Check out your community's summer activity offerings by looking online. The YMCA is another good place to look into. Many offer fun day camps that involve a wide variety of sports-related activities. Churches also offer summer events to keep kids entertained and enriched. A natural draw with the warm weather would be water sports. Swim lessons, swim team and pools with diving boards will enhance core strength, balance and encourage safe risk-taking.
If your child likes animals, consider horseback lessons or even a trail ride. Riding and trusting an animal can give kids confidence and improve the ability to read and understand another living thing. Want to stay home? Set up an obstacle course in the backyard using things around the house like balls, buckets, jump ropes and maybe even a water sprinkler to make it fun.
Many summer day camps offer coupons online or group discounts. It may take a little digging, but planning sports related summer experiences will help curb those dog days of boredom. Plan ahead, make the reservations and get your kid excited about summer sports fun.