08/04/17
Back to School Breakfast Pops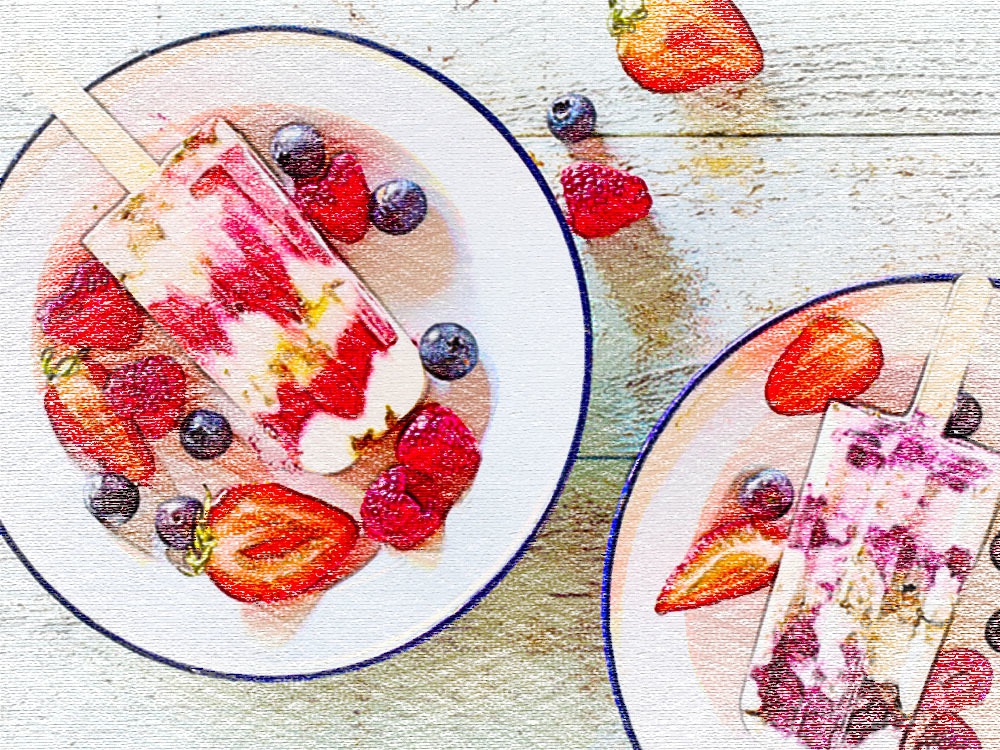 Frozen Smoothie Bars - These fun popsicles come with a ton of healthy fruit, yogurt and granola -- the perfect combination.
Cereal Breakfast Popsicles- What better way to get your kids to eat something healthy, then to add their favorite cereal to the mix.

Blueberry Breakfast Parfait Pops - Breakfast pops are another wonderful opportunity to hide delicious, healthy ingredients.

Any of these popsicles will be a perfect way to start the school day for any of our kiddos!
If you have a favorite breakfast popsicle, please share it with us!