05/24/19
Swimsuit Shopping For All Shapes and Sizes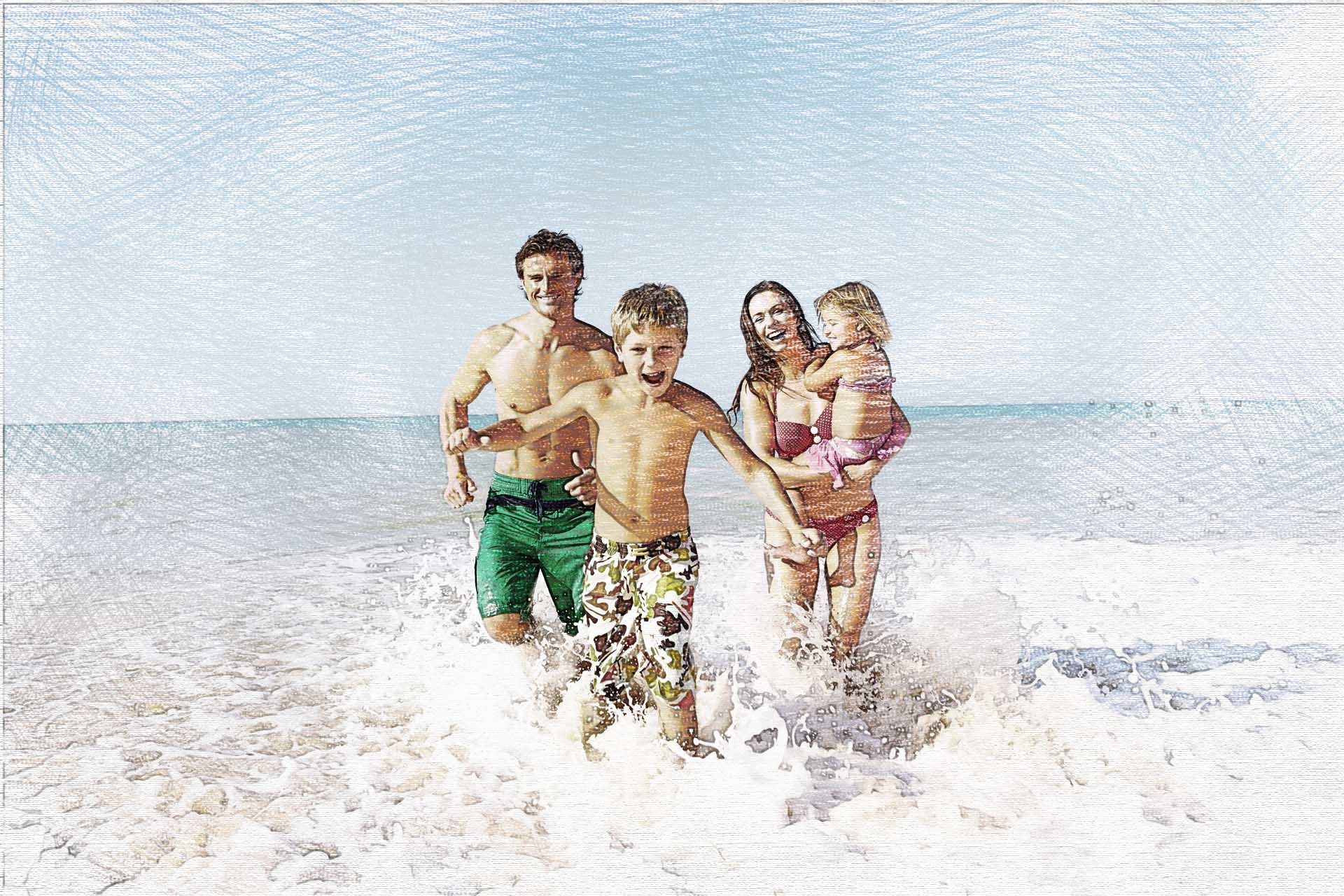 Know your body-and love it!
Whether you're a plus-size, barely-a-size, or somewhere in the middle, it's important for you to love your body. We are all made unique with different curves in different places. So embrace your body and learn how to dress your shape. For example, if you have broad shoulders, a plunging neckline will make your shoulders look slim.
Figure out your style
Do you like shopping for the latest trends, rocking a timeless one-piece, or dressing for comfort? Your style says a lot about you. Some women enjoy taking risks and playing with new looks while others like to stay in a comfort zone of timeless pieces. Knowing your style as your prepare to shop will help you narrow down endless options.
The Latest Trends
Some of the latest trends might not flatter your body shape and that's okay. You can always mix and match different styles until you find the perfect fit for you.
A great shop for women of all sizes, including our pregnant moms, is Kortni Jeane (https://www.kortnijeane.com/)
From high-waist bottoms to peplum tops and one-pieces that are totes adorbs, there's no doubt that you'll find the perfect match to make you feel good and look your best.
And the best part is you can shop for the whole family! Matching mommy-and-me swimsuits makes for a picture-perfect moment. Coordinate your family swimwear with swim trunks for dad and son, too.
If you're worried about ordering a swimsuit without getting the chance to try it on, look for a sizing guide—trust me, it's really helpful and incredibly accurate.
To make sure the cut will look good on you, you might want to head to a local shop and browse their selections. Try on some of the items you're interested in to get a feel for the style.
It might take a little more effort than simply logging online and clicking order, but these extra steps are so worth it. The detail of each Kortni Jeane piece is gorgeous.
And most importantly, you'll feel good about yourself. There's nothing better than taking off your cover up and feeling confident in your swimsuit.