06/16/17
5 Manly Father's Day Recipes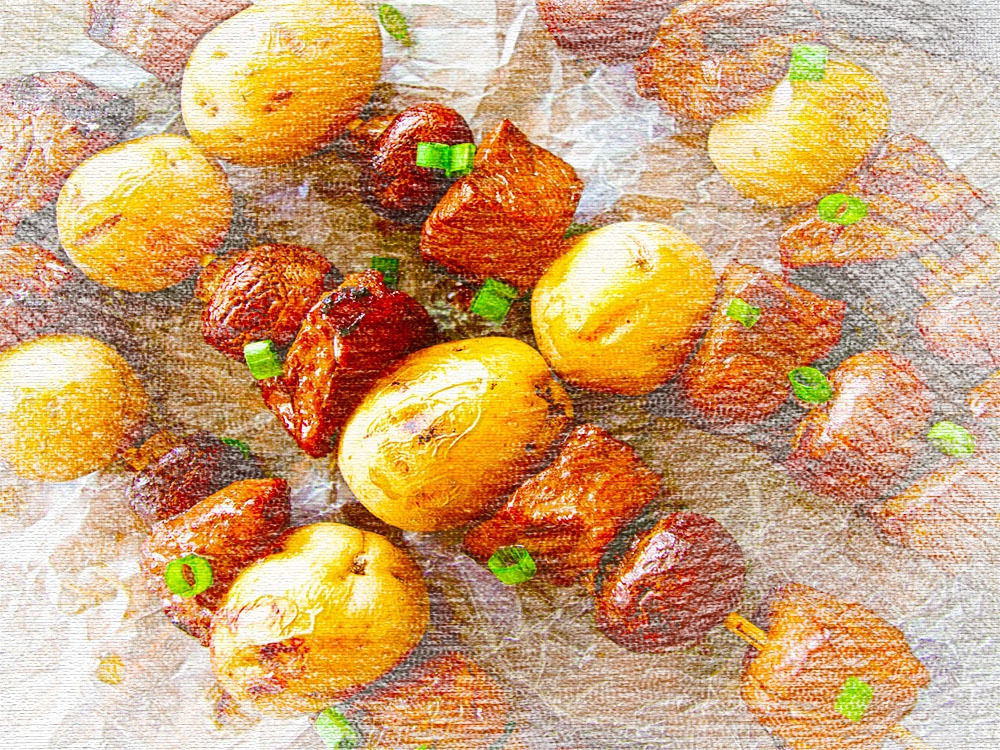 Steak and Potato Kabobs
There is nothing like a good steak and potatoes meal and when you put it on a stick, it's even better! Try this Steak and Potato Kabobs recipe for dad this weekend.
Slow Cooker Cheese Steaks
Another fun steak option is this recipe for Slow Cooker Cheese Steaks. Dad will love how simple and yummy this recipe is!
Low and Slow BBQ Ribs
Who could say no to BBQ ribs? Dad won't be able to say no to this recipe on Father's Day!
Chicken Cutlets
These easy, Chicken Cutlets are perfect for a light Father's Day celebration. Serve these cutlets with a salad, potatoes or dad's favorite veggies.
Crawfish Boil
If your dad enjoys seafood, he will love this Crawfish Boil. This is another wonderful recipe idea for Father's Day that can cook all day.
Whatever you prepare for dad this weekend, he will love spending time with his family!