08/25/17
Back to School Lunch Ideas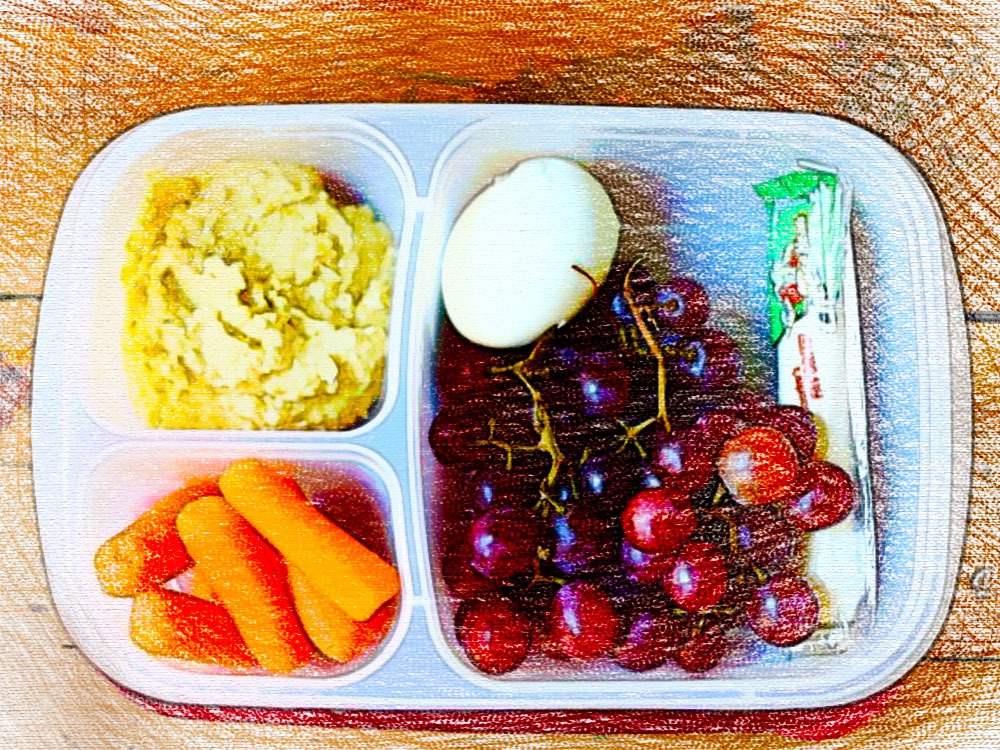 Nut-free Hummus -
This is a wonderful way to get your kids some good nutrition and something they will eat. Serve it with carrot sticks for another healthy option.
Pasta Salad -
Creating a healthy pasta salad will not only give your kids their favorite pasta, but you can add a veggie, protein and some dairy to give them a lot more. This pasta salad has tomatoes, pepperoni and cheddar cheese. Serve it cold.
Pimento Cheese with Turkey Pinwheels -
I love these! Spread a little pimento cheese on a flour tortilla and add a slice of turkey. Roll it up and cut into bite-size pieces. This is a wonderful sandwich-free lunch idea.
DIY Lunchables -
It's really easy to make your own lunchables. Start with some cheese, ham and crackers. Cut these into fun shapes so your kiddos will be tempted to eat it!
Apple Sandwiches -
Combine apples with peanut butter and a few other goodies with this Apple Sandwich. Your kids will love all the fun ingredients you hide inside!
Whatever you serve for lunch, your kiddos will love that you put love and thought into what they are eating each day.
Happy lunch everyone!