07/11/18
A New School Year is Only One Month Away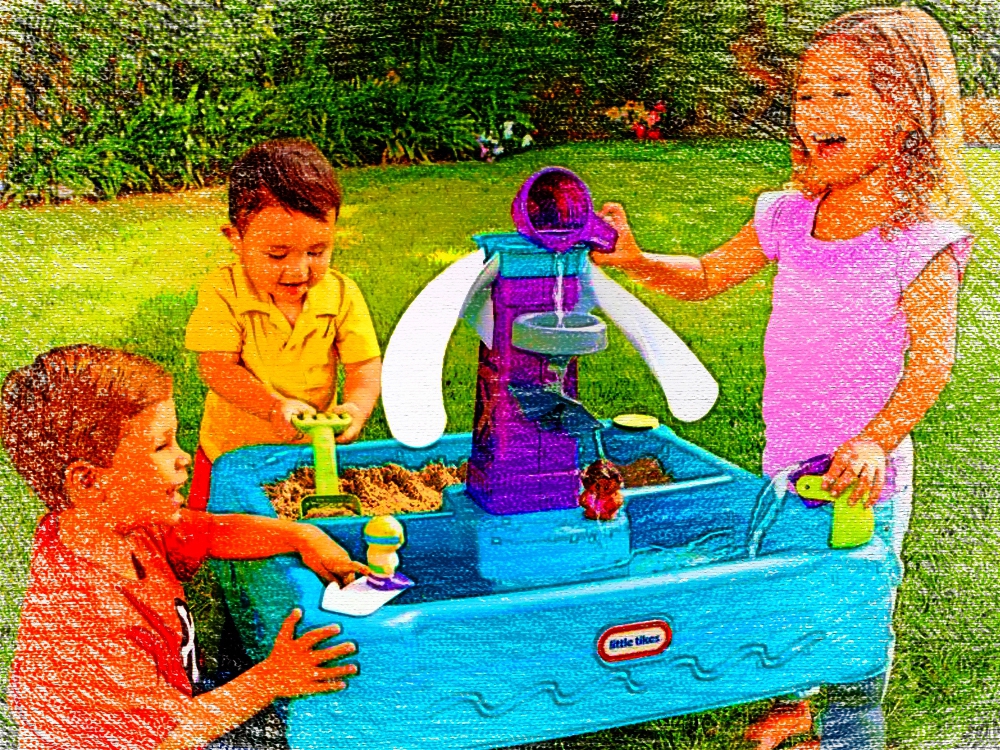 A new school year is only one month away, which means summer break is halfway over. And if your young kids are anything like mine, they're getting a little antsy for more structure and routine. They might not admit it, but their actions are proving it! If your kids are getting bored easily and need some summer structure, read on for some tips and ideas!
Stick to a schedule. It's easy to ditch the schedule during the summer. But having structure helps create peace in the home. The kids know what to expect, which eliminates fights. So here's an example schedule to give you an idea of how summer days could be.
Wake the kids up at a certain time. I know they'll want to sleep in but waking them up helps them prepare for the school year and helps you create consistency.
Once they're awake, make sure they change out of their pjs. This one seems so obvious, but my kids could live in their pjs. Having them change into play clothes will show them that their day has begun and entice them to be more active.
After getting dressed, sit down and have breakfast together. Fuel them well for a fun day, even if you never leave the house.
Once breakfast is done, follow structured play. Have a circle time and go over math facts, colors, or other age appropriate learning facts to keep their little brains active.
After circle time, create stations. Sand station, water station, playdough station, drawing and coloring station, etc. At about 15 to 30 minutes at each station, you'll be ready for lunch before you know it!
Eat a nutritious lunch then settle the kids down for rest time. If you've got older kids, they probably won't nap, but having a quiet time is crucial for them—and let's be honest, we need it too!
Rest time should be about two hours. After which you can have snack time then head outdoors for 30 minutes.
Summer days can be sizzling so you may want to include water play in your outside time—whether it's running through the sprinklers, watering the plants, or swimming.
Once back indoors, establish a to-do list of activities—read books, play imaginatively, etc. After that, it's time to clean up.
Having structure to your day can seem impossible and sometimes it's just a nuisance, but it will make for much more peace in your home. And when the month is over and school starts, the transition will be much easier.