10/31/17
Halloween Restaurant Deals & Freebies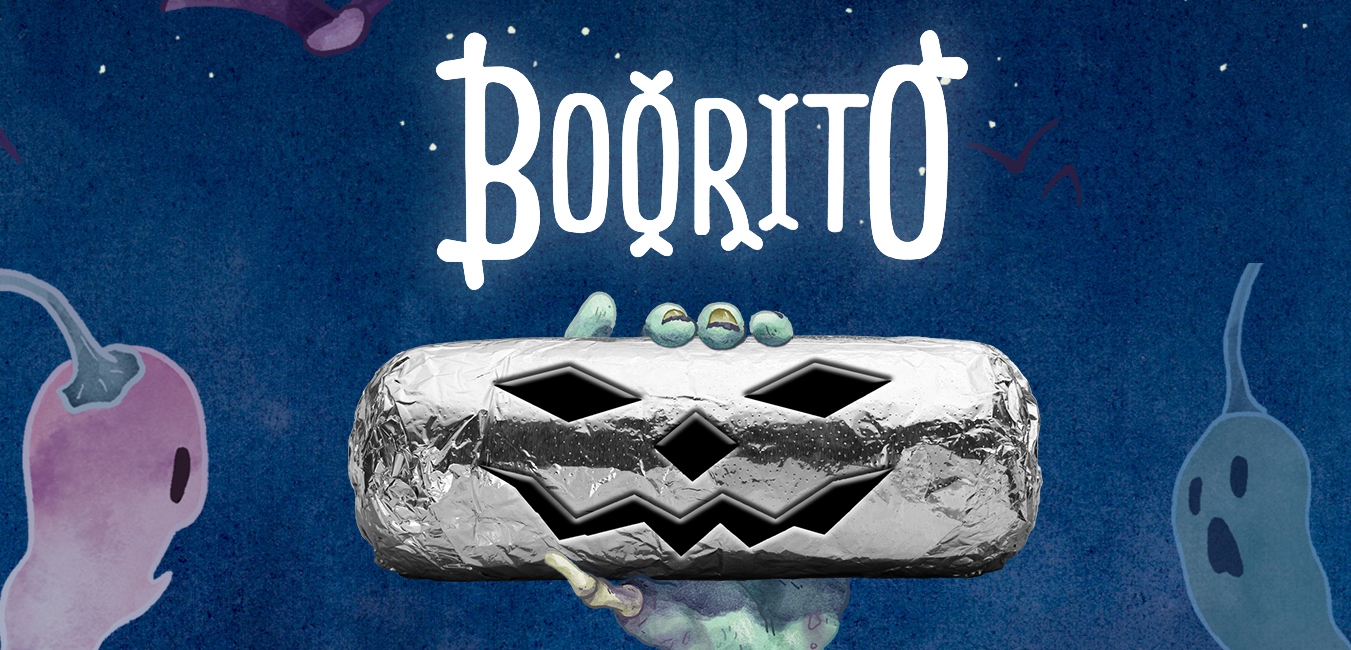 Baskin-Robbins - Get a single scoop of ice cream in a cup or cone for only $1.50 today. This is for all customers.
Burger King - Some Burger Kings are offering free Whoppers to the first 500 people dressed in costume today. Check your local Burger King to see if they are participating.
Chick-fil-A - Some Chick-fil-A's are offering a free Chicken Sandwich today from 5 - 9 pm when you buy a large drink and a large fries. Again check ahead before you go.
Chipotle - Stop in Chipotle wearing a costume today and you will get a burrito, bowl or salad for only $3.
IHOP - All Kids 12 and under will enjoy a free Scary Face Pancake between 7 am and 10 pm on Halloween.
Krispy Kreme - Anyone wearing a costume on Halloween will get a free doughnut!
Sonic Drive-In - All corn dogs are only $.50 on Halloween