02/20/18
Easy Soup Recipes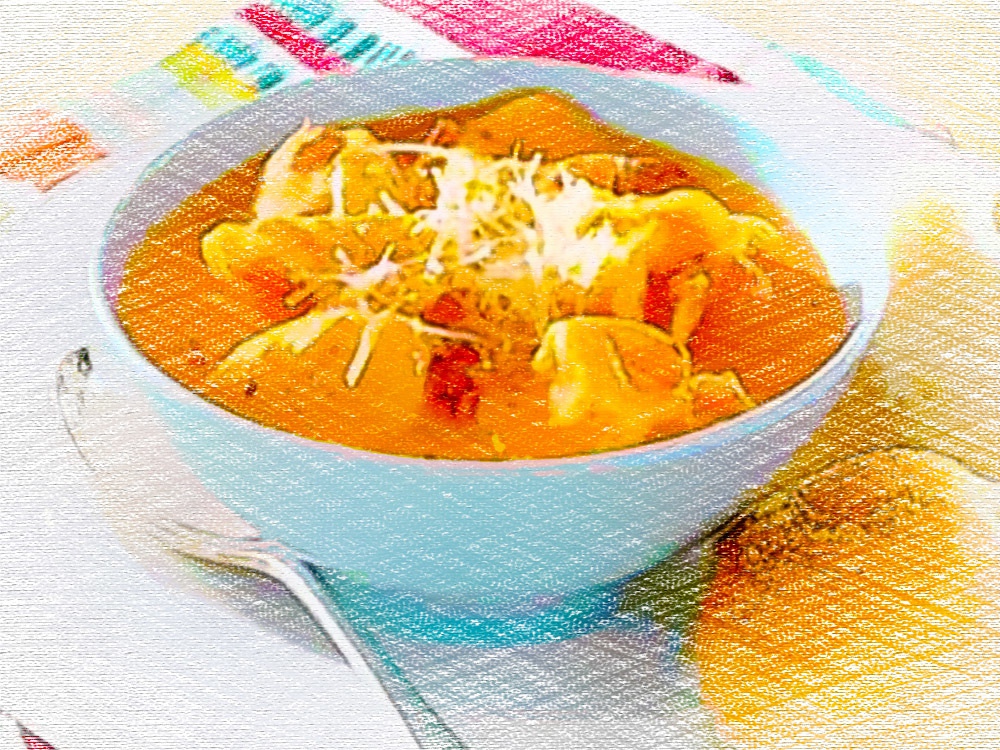 Tomato Tortellini Soup
Making a delicious and filling soup has never been easier. It only takes 30 minutes to make this soup and guess what? You get to use a can of tomato soup instead of mixing your own ingredients! It taste homemade, but it's a quick and easy meal that everyone will love.
Get the Tomato Tortellini Soup recipe here.
Chicken Tortilla Soup
This chicken tortilla soup is so easy to make and you can customize the meat to your liking. There are so many ways to mix this recipe up with the ingredients you already have in your fridge! It only takes 30 minutes to make, then just top with some tortilla chips, and viola, soup's on!
To get the recipe for Chicken Tortilla Soup, click here.
Chickpea, Vegetable, & Pesto Soup
If you want a recipe that's meat free, you'll love this chickpea, vegetable and pesto soup. It's got plenty of protein, so everyone gets all kinds of healthy nutrition. Plus, it tastes amazing and it only takes 35 minutes to make.
Get the Chickpea, Vegetable, & Pesto Soup recipe here.
Beef Barley Soup (Made in a Pressure Cooker)
If you've been dying to try out your new pressure cooker, this soup is the perfect first meal. It's easy to make and it turns an otherwise long process into a quick task. Beef barley soup in a pressure cooker takes about one hour to make from start to finish, and the best part is that you're not slaving over the stove during that hour.
Click here for the Beef Barley Soup recipe.
There are so many different soups you can make on a cold night during the Winter Olympics. Let us know your favorite soup recipe! We'd love to hear from you.