12/07/17
Hottest Gifts for Mom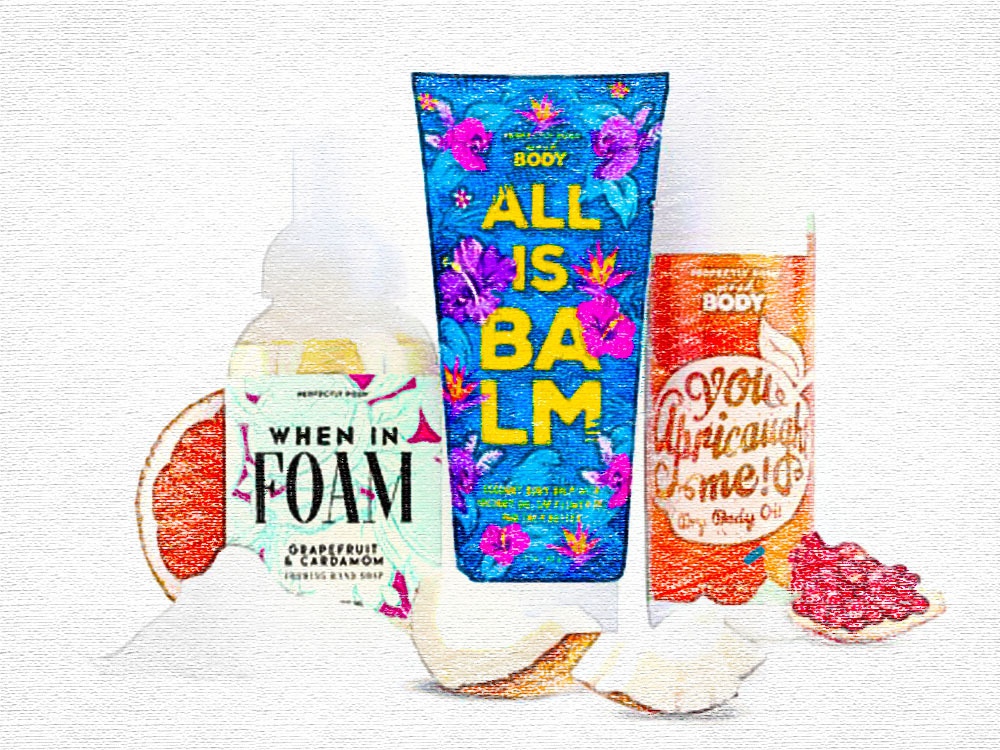 Pampering
I know the likelihood of finding the time to actually pamper yourself seems slim to none, but this Christmas, extend your Christmas list to include some time to yourself! Pampering should be a non-negotiable for moms. And the time needed for it should be marked on the calendar, never to be messed with.
In all seriousness, we know that pampering products are a luxury to moms on-the-go moms. It's really hard to set aside time for yourself to take a bath—it doesn't seem vital, but in my humble opinion, it is! We need this time to relax and rejuvenate. So, whether you're new to the pampering game or a seasoned vet, here are the best pampering products of 2017.
Perfect Posh.
This brand is incredible. They are a pampering products company that is direct sales, so you'll need to find a consultant. But, the products are affordable, smell ahh-mazing, and are naturally-based. Here's a link to their website.
They have everything from face wash to bath bombs to chap stick, to essential oil infused body sticks, to body butter, lotions, scrubs, and all things pampering. You'll love their mission, you'll love their products!
If you don't have time to wait for an online order, there are plenty of options at beauty stores, like Ulta and Sephora, to get you exactly what you need.
Number one pampering product: bath bombs. These are available virtually everywhere. You drop one of these bad boys in the tub and it infuses your water with everything you need to relax and get clean. It's perfection.
Other than bath bombs, another great product is self-tanning cream. Philosophy has a self-tanning firming cream that leaves your skin soft and creamy with a subtle tan. You can get it on Amazon here.
Practical
Other than pampering products, you can never go wrong with a practical gift. From kitchen gadgets to home décor, moms can never have too much for their home. Throw a not-so-subtle hint at your hubby that you want that new run you've been eyeing or some new throw pillows for the couch. They're practical and they benefit the whole family, so it's justified.
If you want something just for yourself, opt for a gift card to your favorite store and request a shopping day to yourself for Christmas. You've spent so much time running around getting everything for everyone else, so take a day to yourself, have someone else watch the kids, and go spend some money.
Be creative with your gifts this year, ask for some time getting a massage or having a kid-free shopping spree.