06/28/17
Planning a Summer BBQ!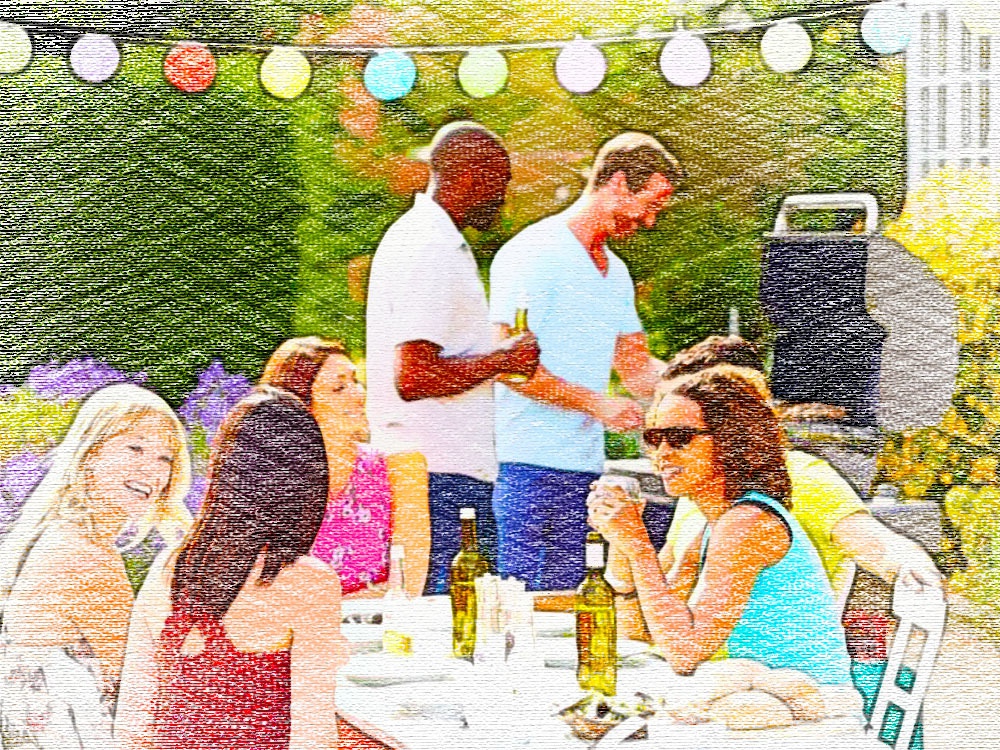 Plan a Theme
When you start with a party theme, everything else falls into place. Maybe you want to do TexMex or American style, or even a traditional BBQ -- whatever it is, it helps to have a theme so you know what works best for the party.

Keep it Simple
It's always a good idea to keep it simple when planning a menu for a bbq or any kind of dinner party. I would much rather perfect a brisket than do an average job or juggle too many dishes to please everyone. Plan on having one meat, one or two side dishes and a dessert. And start with a signature drink everyone will love. This takes the guessing game out of what you need to please everyone.

Consider a Potluck BBQ
If you are hosting the party and have already come up with a theme, ask your friends or family to bring a dish. Most people will ask what they can bring anyway, so why not take them up on it. This will take the pressure off you to make everything and it will make your partygoers feel like they contributed to the bbq.
Designate a Host
If you are going to be too busy cooking, you want to have someone take over the hosting duties while you are tied up. Ask a family member or friend to greet everyone and offer them a drink. That way they are not sitting around waiting for someone to greet them.
Plan some Entertainment
There always seems to be lag time between when guests arrive to when you eat. So consider having a few games in the backyard to keep them busy. Try setting up a horseshoe area or a cornhole game to keep everyone busy.
Whatever type of party you are planning, always remember to have fun. A summer bbq should not be stressful so make it easy on yourself and keep it simple.